2018 Youth Summit
---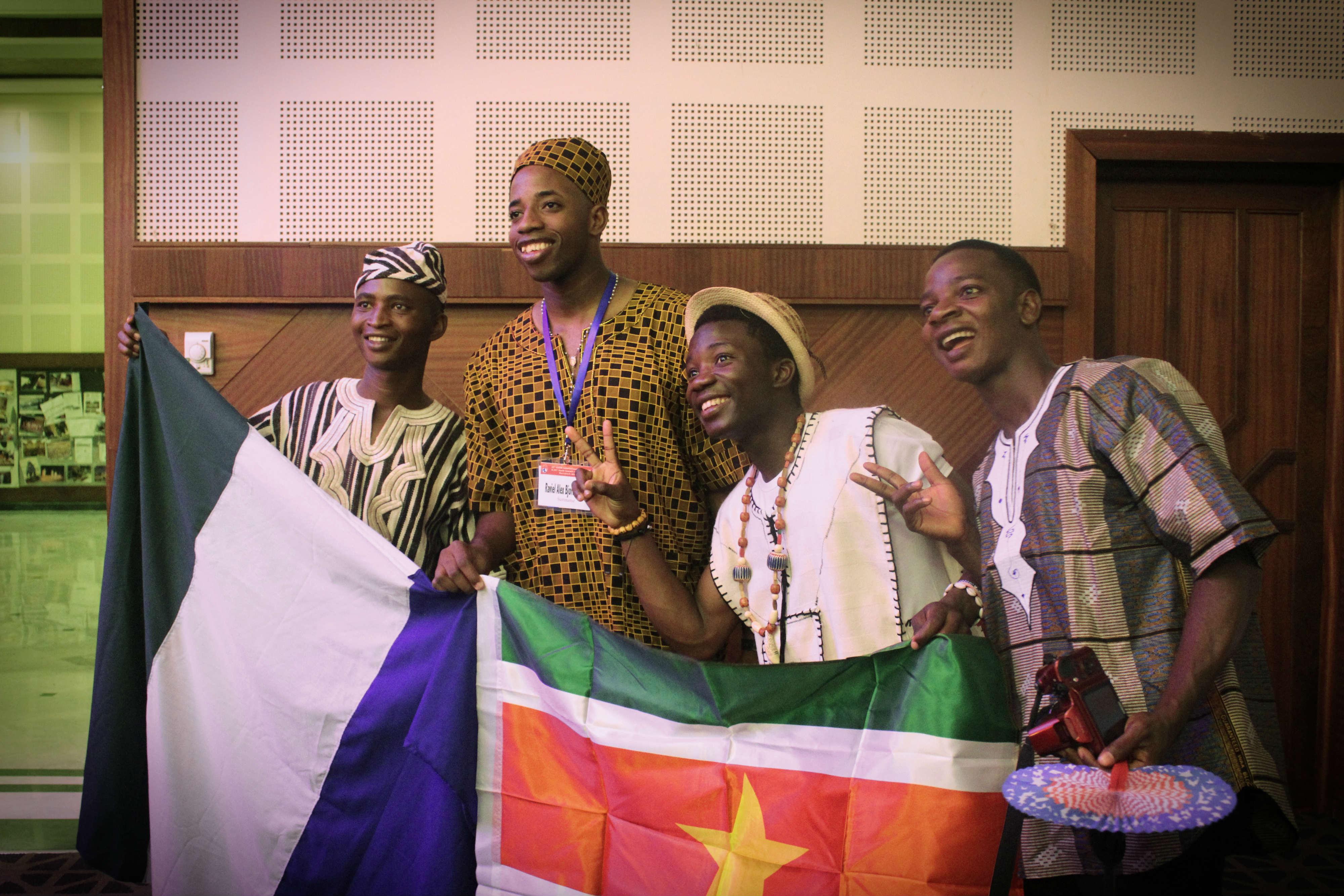 In iEARN, youth learn together through collaborative project-work to answer the question, "How will this project improve the quality of life on the planet?" This vision and purpose is the glue that holds iEARN together, enabling youth to become global citizens who make a difference by collaborating with their peers around the world.
In this year's 2018 Youth Summit, youth take on the UN Sustainable Development Goals and show how young people can take action and help make our world more sustainable through exchange and collaboration.
Youth Summit activities include youth-led presentations and workshops, hands-on activities, service projects, games, performances, and much more!
---
---
Youth Summit History
---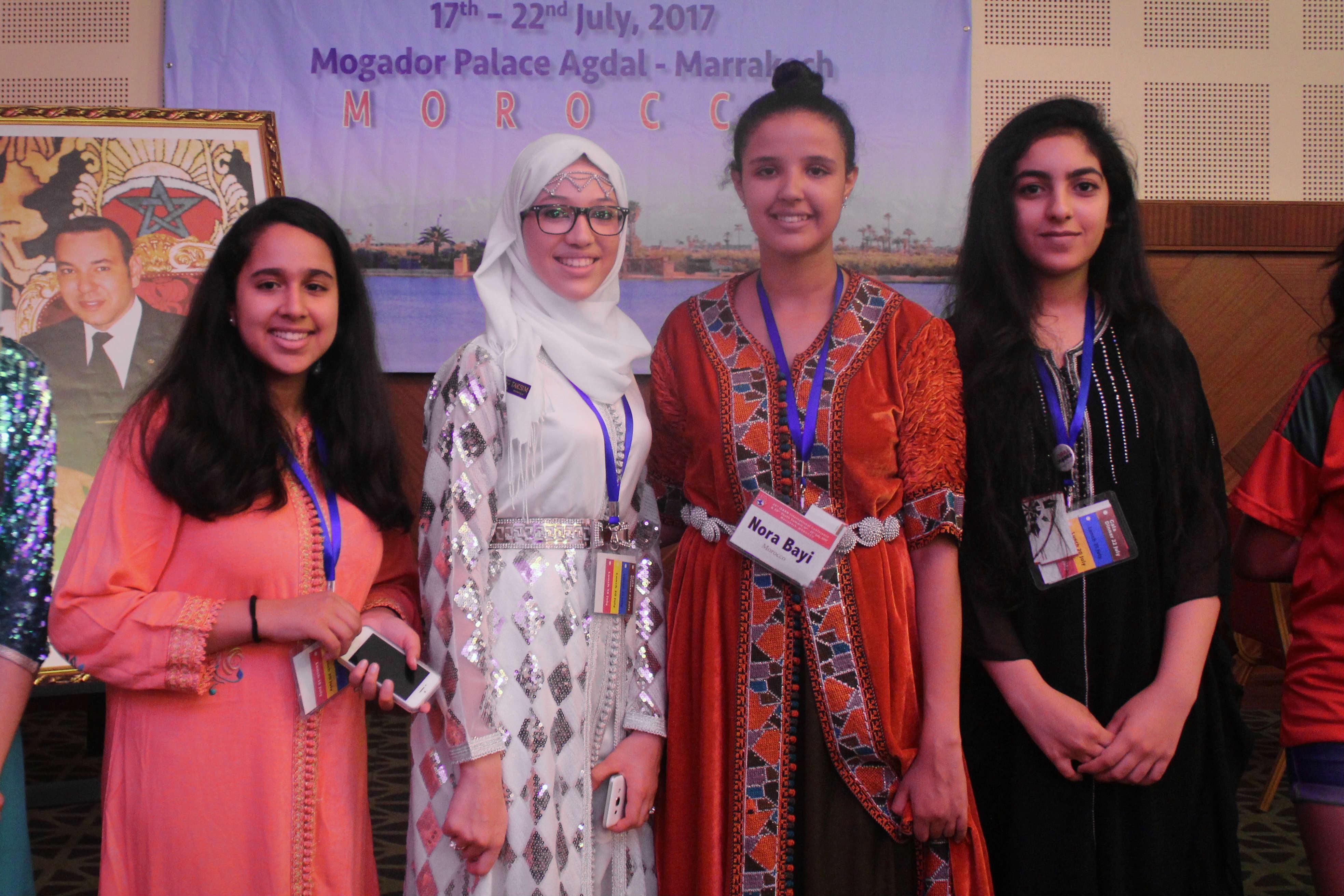 2017
Youth from MEARN (iEARN Morocco) present during Culture Night.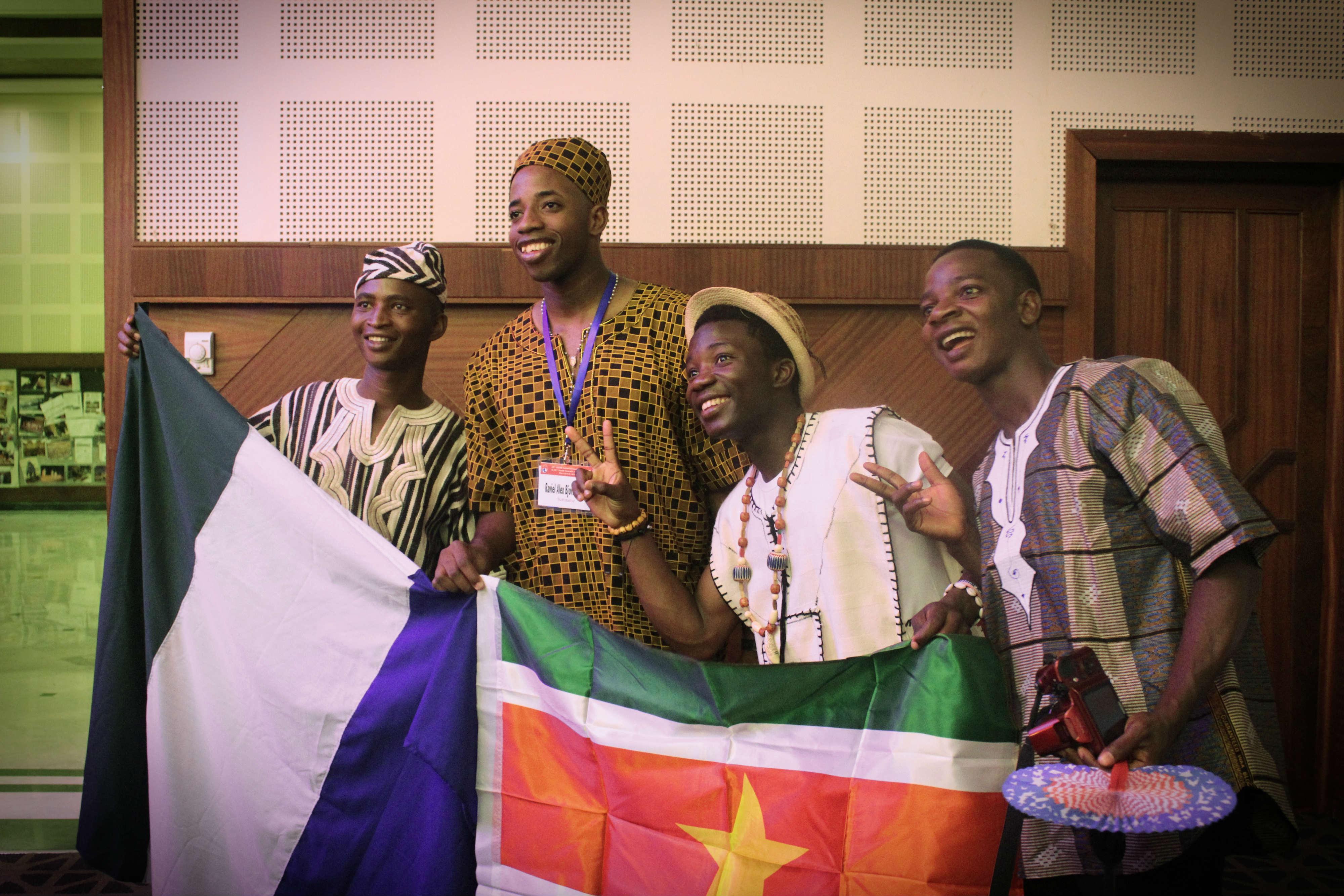 2017
Students from Sierra Leone, Suriname, Cameroon, and Liberia at the Youth Summit in Morocco, 2017.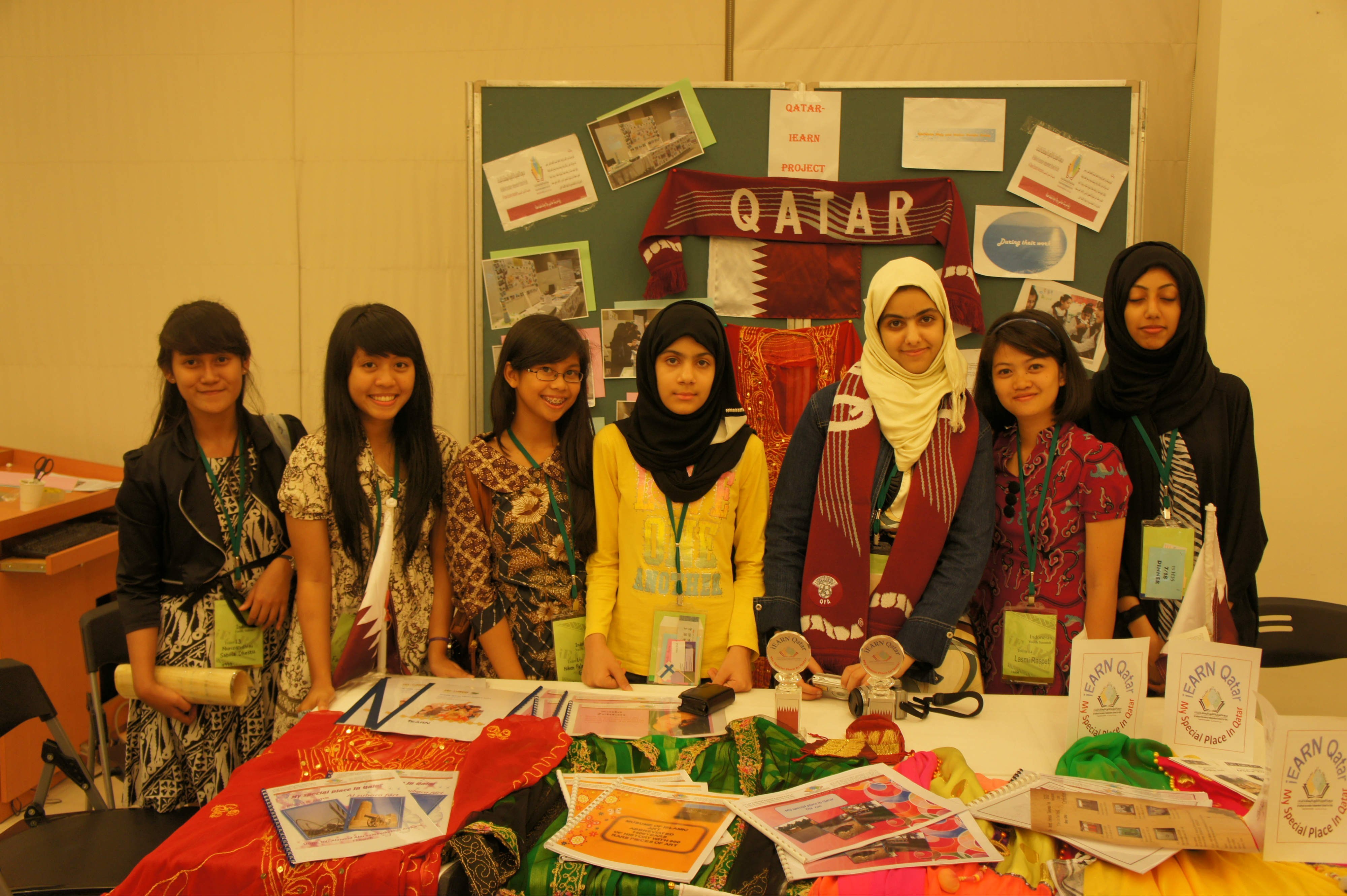 2011
A team of youth from iEARN Qatar share their work at a poster session.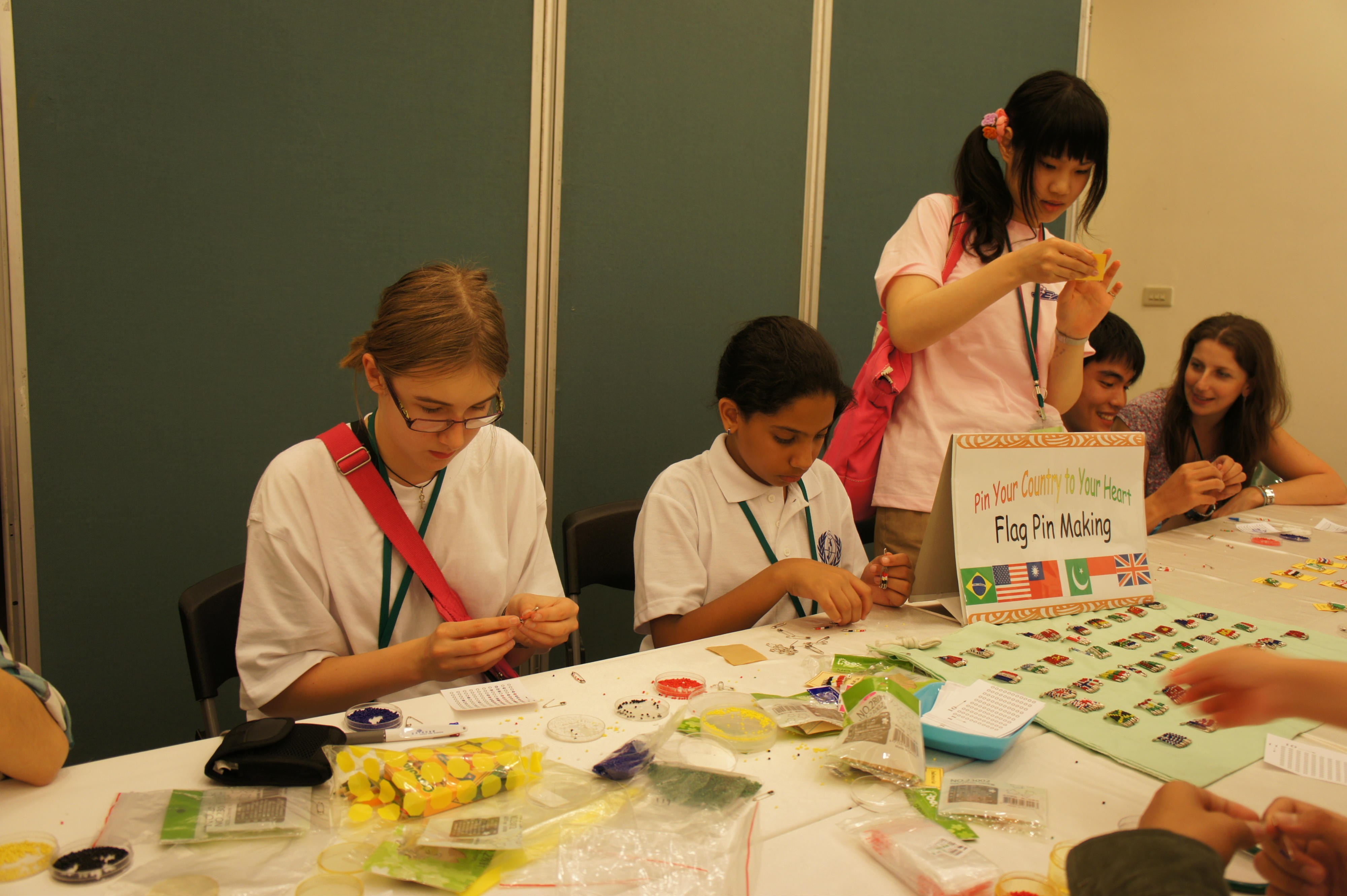 2011
Hands-on activity to make flag pins during the Youth Summit in Taiwan.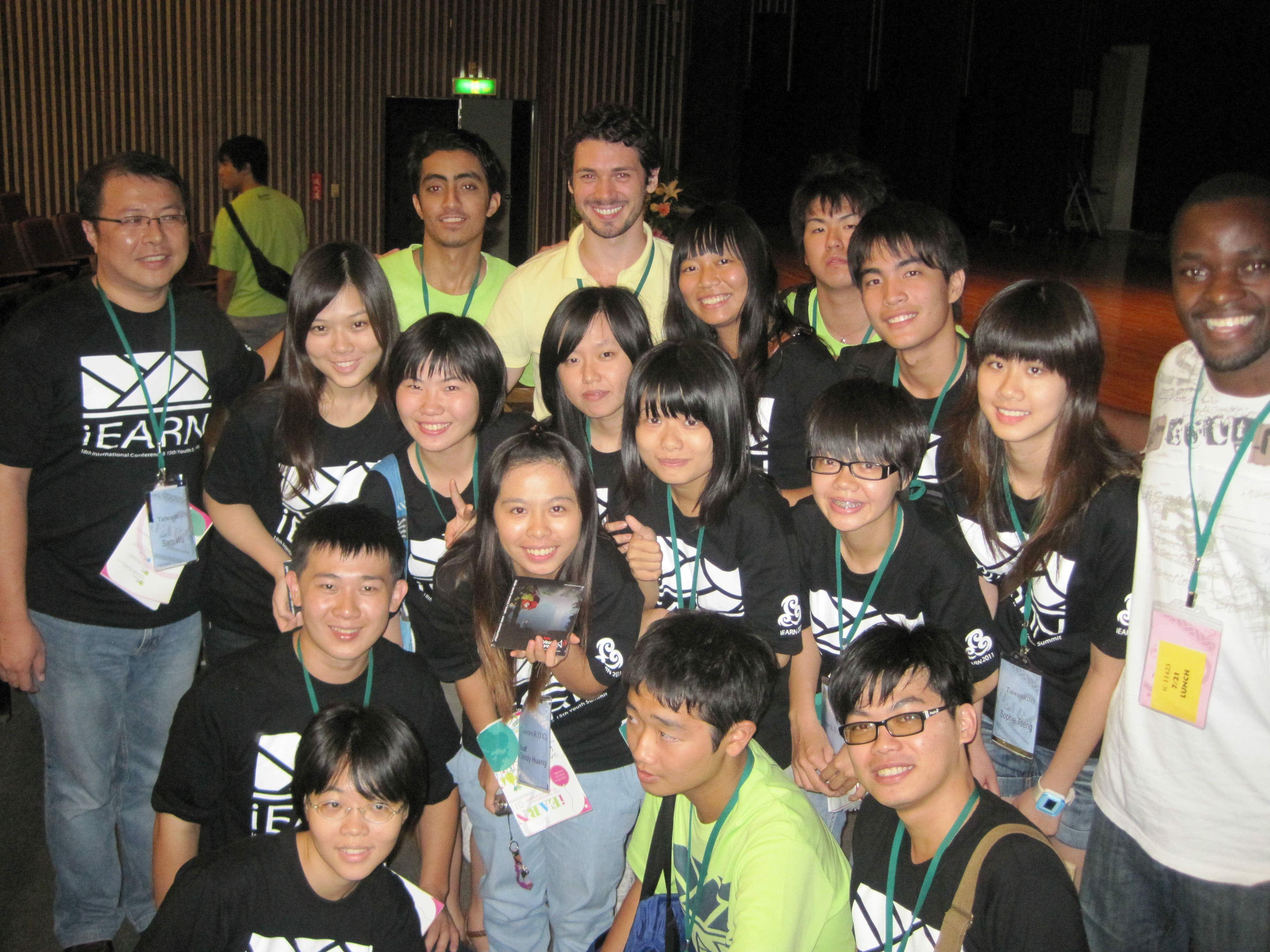 2011
Participants from the Youth Summit in Taiwan.
---