About the Conference
---
iEARN (The International Education and Resource Network) is pleased to announce that the 2018 International Conference and Youth Summit will be hosted by iEARN-USA in Winchester, Virginia from July 8 - 14, 2018. The 2018 International Conference and Youth Summit coincides with the 30th Anniversary of iEARN, which started in 1988 with the first project collaborations between schools in New York and schools in Moscow. The iEARN annual conference is an important, in-person gathering to celebrate ongoing virtual work and has been hosted by a different country each year since 1994. 
The event will reinforce communications and develop partnerships between educators and youth locally, regionally, and globally, and will provide an opportunity for educators and youth to share successful classroom project examples and develop new collaborative project ideas. In addition to educator and youth led workshops, the event also features cultural excursions, culture nights, and keynotes by leaders working in the fields of global education and virtual exchange.
---
Conference Theme
---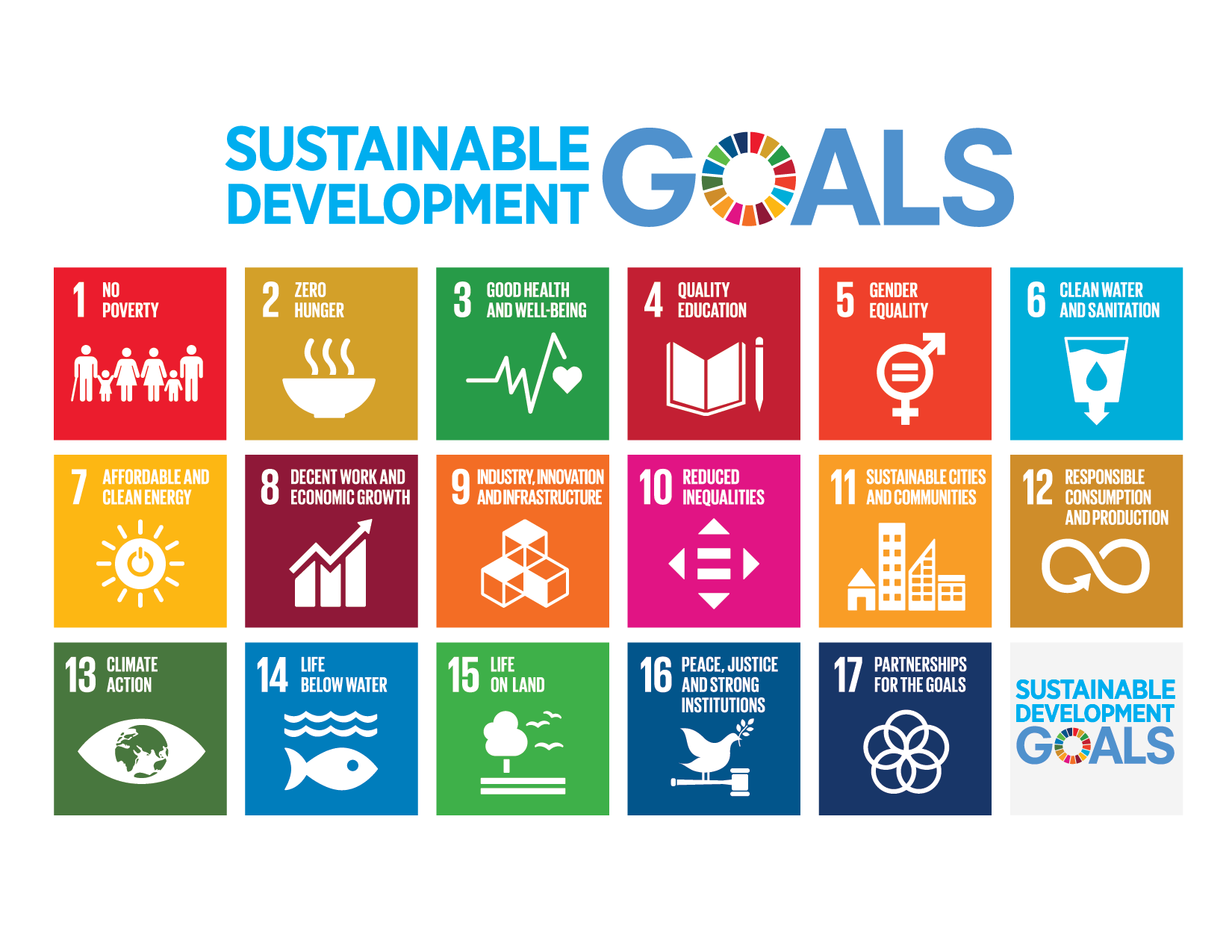 The theme for the 2018 conference is Global Collaboration for Sustainable Development. 
This conference will celebrate iEARN's 30-year history of people and projects that have changed the world while also envisioning a future where educators and youth work together to build a more peaceful and sustainable world. The 2018 conference will bring together educators, students, and partners to meet and discuss how they will continue to achieve SDGs through global, collaborative project work.
iEARN Conference and Youth Summit Venue
The host venue for the conference, John Handley High School is an endowed public school, is on the National Registrar of Historic Places, and was voted the "most beautiful public high school" in Virginia by Architectural Digest. The school grounds include a school theater, a full-sized football field and track, and classrooms equipped with internet connections and projectors. 
John Handley High School is located in Winchester, Virginia, 100 kilometers west of Washington, D.C.  John Handley High School teachers and students have been active iEARN participants for the past three years.

iEARN Conference Organizers
---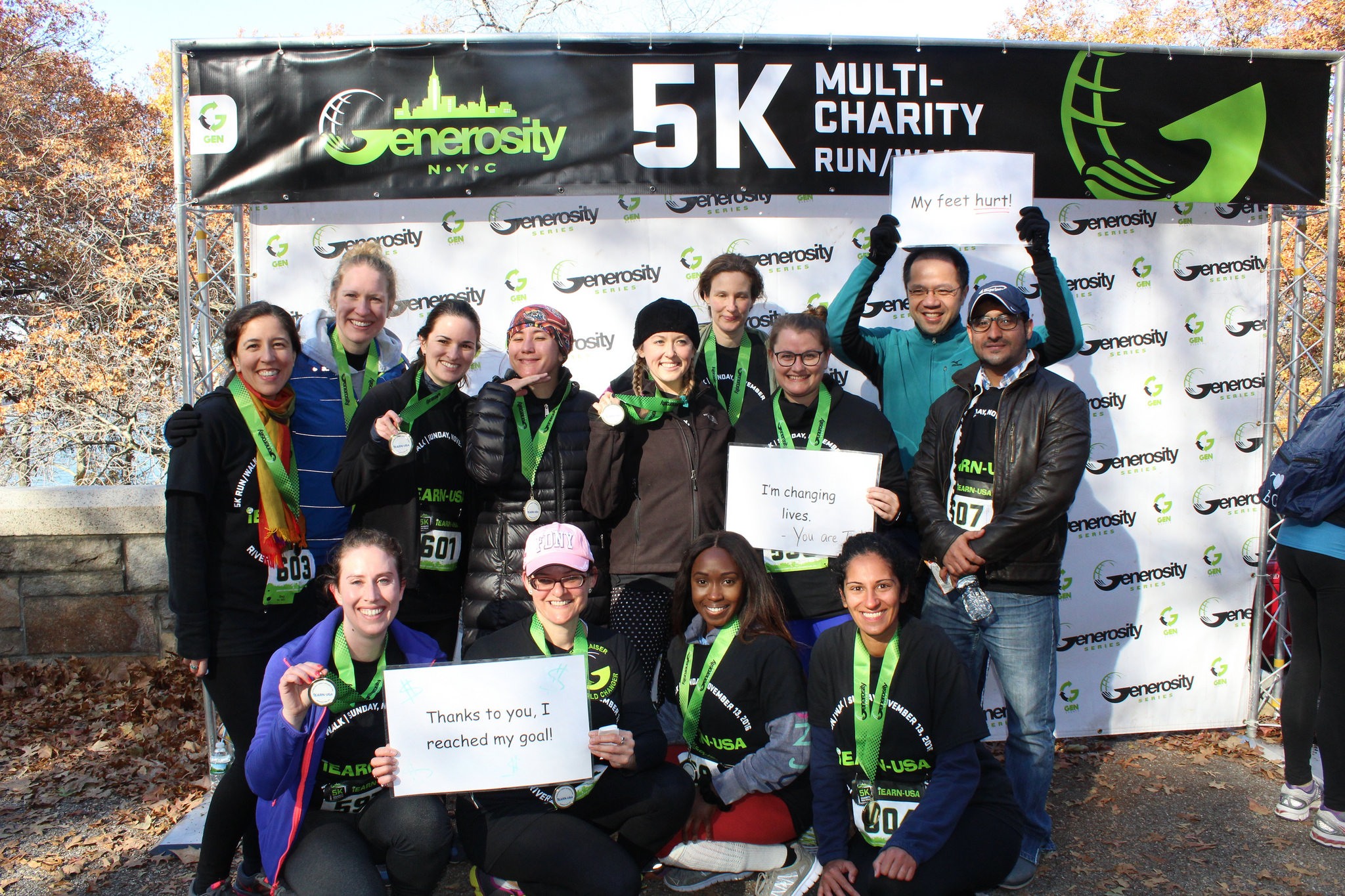 iEARN-USA works with educational, youth service, relief and development organizations to facilitate programs where young people can work together to make a meaningful difference in the world. In partnership, we are proud to provide educators and youth with virtual and physical exchange, language, and multimedia opportunities.
The vision of iEARN-USA is an interconnected, peaceful and just world. The mission of iEARN-USA is to empower educators, young people and their communities through global collaboration and transformative learning.
---
International Conference Committee